Investor Relation Clients
Our investor relation clients include some of North America's largest success stories. Through our process we have helped add billions in market value to companies listed on the TSX, NYSE and NASDAQ markets. Our past and present clients operate across a wide range of industries including: industrials, infrastructure, engineering, agriculture, biotechnology, health, software, solid state technology, oil and gas, energy services, utilities, mining and special situations.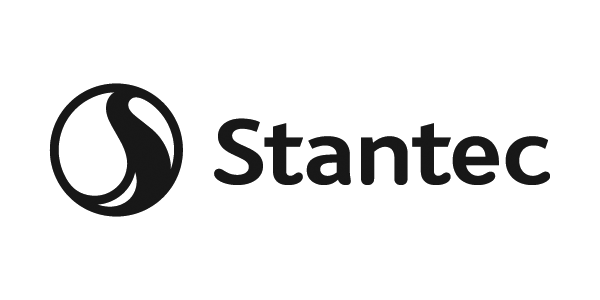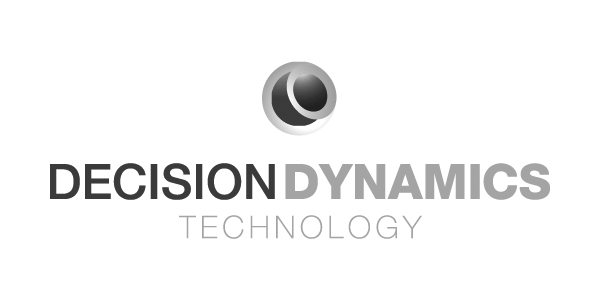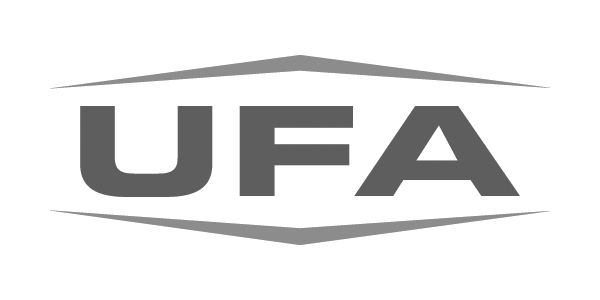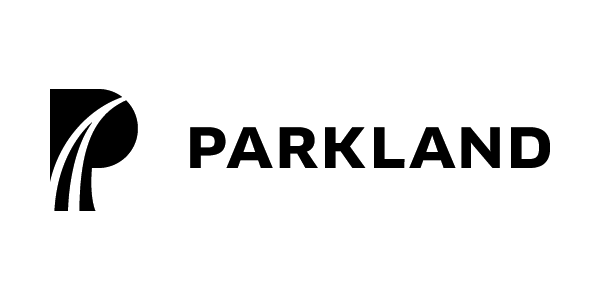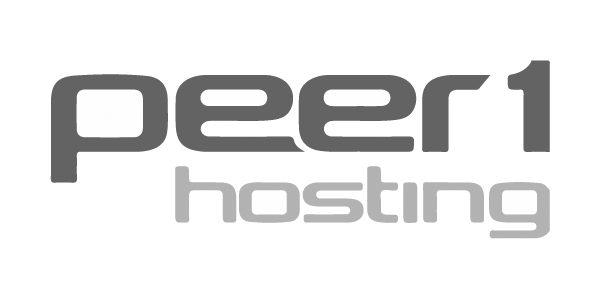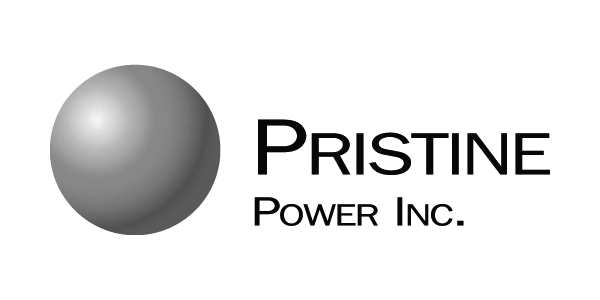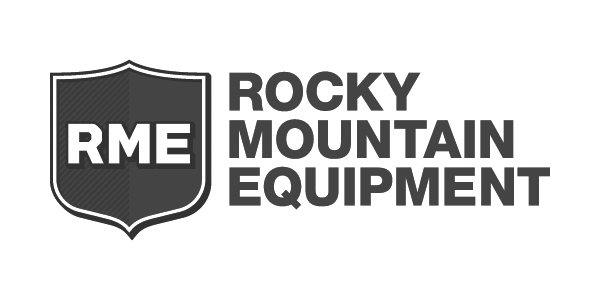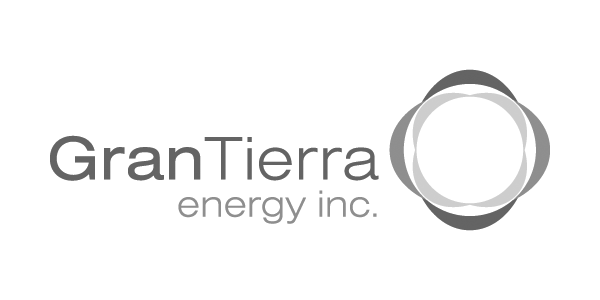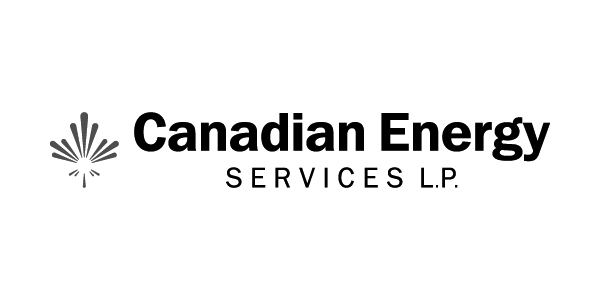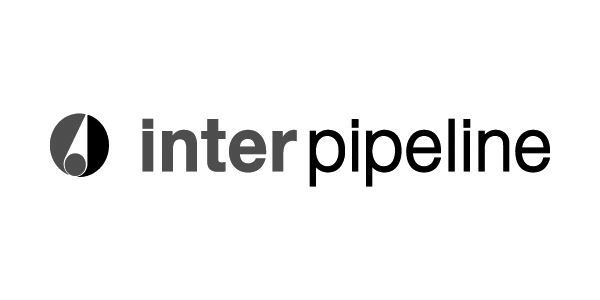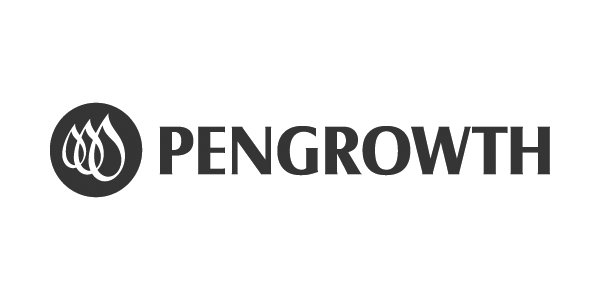 Investor Relation Clients
Work Portfolio
Consistently delivering outstanding investor relations for our clients regularly requires great feats with limited time and resources. Often the barriers to success are significant. This portfolio represents works that overcame those barriers to deliver outstanding results. Market Climber consistently strikes the right balance between cost, quality and turnaround time for our investor relation clients.